'Elevate Your Well Being' Book
$30.00
Want to radically transform your wellbeing AND your life?
Too often, it's believed that an abundant life is out of reach and is somehow reserved for others. But is it?
An International No.1 best seller series has a new book, 'Elevate Your Wellbeing' and is co-authored by Minnamurra's Relationship Therapist and Consultant, Heather McAlpine. This book proves that the abundant life is not out of reach! It's dedicated to people who care for their wellbeing and want to take it to the next level. It inspires you to take action steps towards enhancing all aspects of your wellbeing.
Heather's chapter 'Freedom through Forgiveness' is building on 'The Power of Apology', a popular two-day seminar she runs, that enables participants to enjoy the present by healing their past.
Just a few other topics you'll discover in the book:
How to value your values
The truth about happiness and how to find it
How anyone can meditate their way to wellbeing, by choosing one's mindset
A surprisingly easy technique for weight loss
Growing your own organic foods and using essential oils
The Scientific Link between Love, Forgiveness and your Health
"The unique combination of Heather's integrity, heart and wisdom are incomparable. Heather McAlpine is a true beacon for profound change. If you want to step deeper into becoming the person you always knew you could be, and revolutionise your relationships with self and others, Heather will take you there. I value the consistent, solid results she creates in her life and those around her."
Deborah Adelin, Life Flow CEO, Author, Presenter.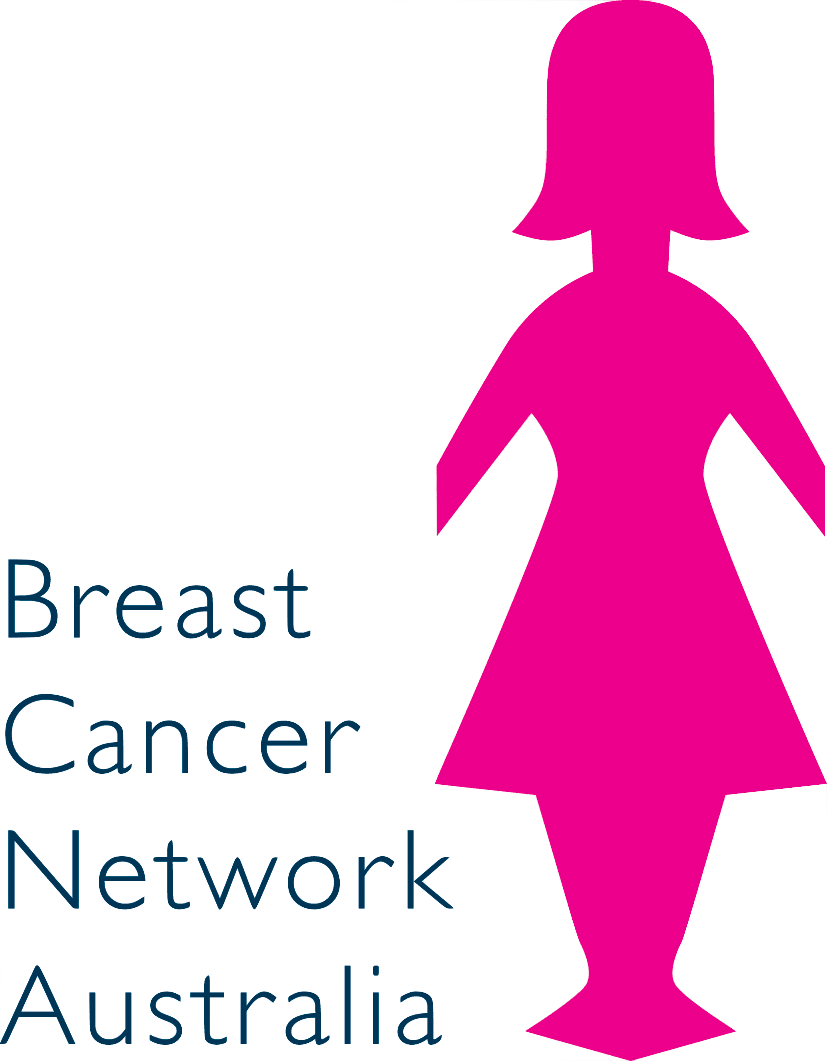 Half of all proceeds from sale of 'Elevate Your Wellbeing' go to Breast Cancer Network Australia.