Heather is available to provide training for your staff at your workplace. She specialises in engaging and connecting with employees for real training results.
Listed below are the courses Heather provides in staff development.
Team Building
Conflict/Stress Management
Power of Apology in the Workplace
Releasing Your Potential
Connecting with your Colleagues
Behavioural Styles
Preventing Bullying in the Workplace
Caring for the Carer (1 or 2 days, customised to suit organisation's needs)
Elevate Your Wellbeing for Workers
Heather's courses can be tailored to meet your organisation's requirements and ensure your required improvements and growth are achieved.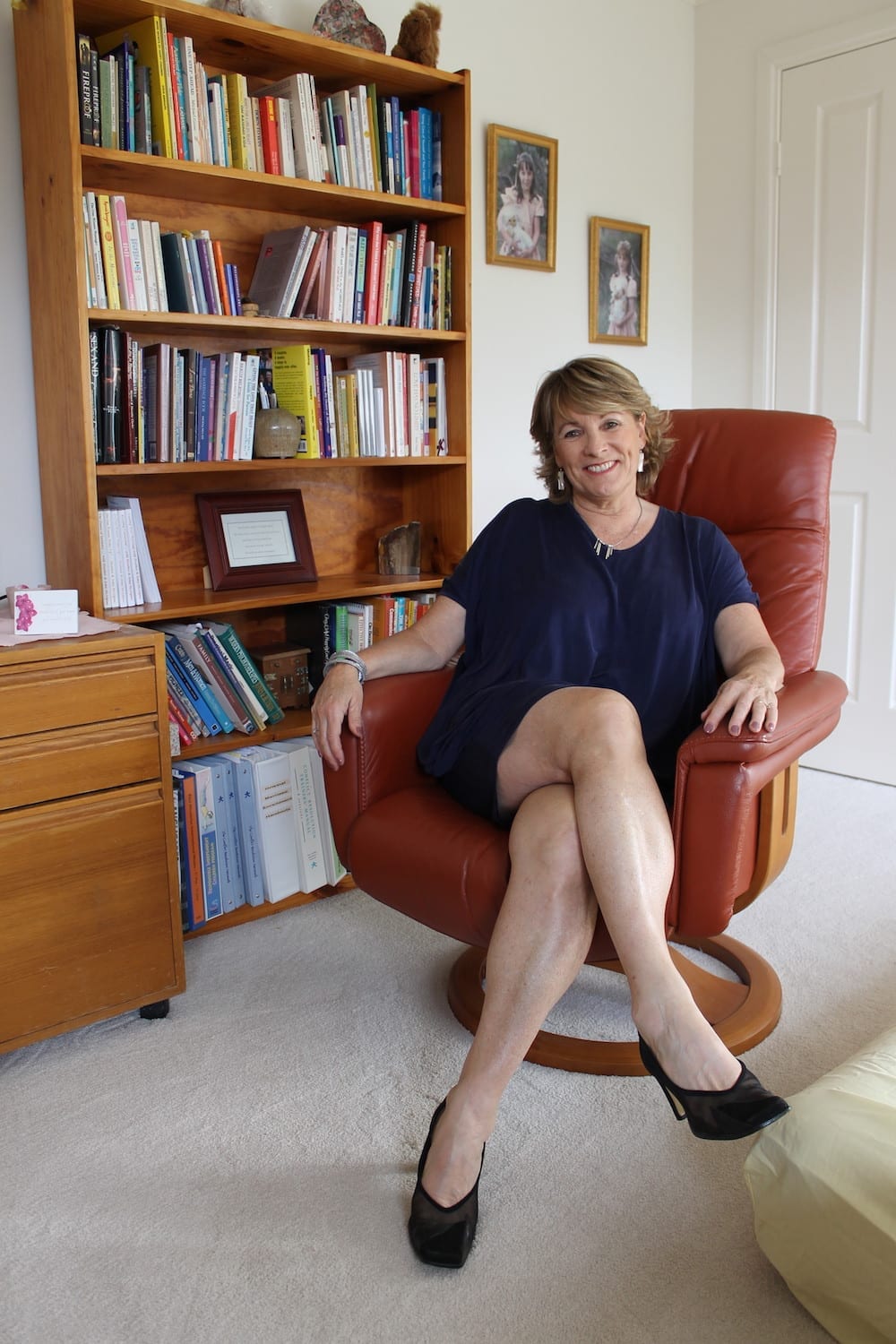 To enquire or seek more information, submit a completed form below.
Are you interested in training for staff? Submit an enquiry below, indicating the course you're interested in.