Would you like to know how to elevate your relationships? 👫
As a result of co-authoring the book 'Elevate Your Wellbeing' (an International bestseller), I was asked to be interviewed on a podcast with Benjamin J Harvey from Authentic Education.
I shared:
💗 How to build trust with others
💗 The importance of discernment
💗 The power of apology
💗 How to strengthen your relationship with your partner 💑
💗 Tips on conflict resolution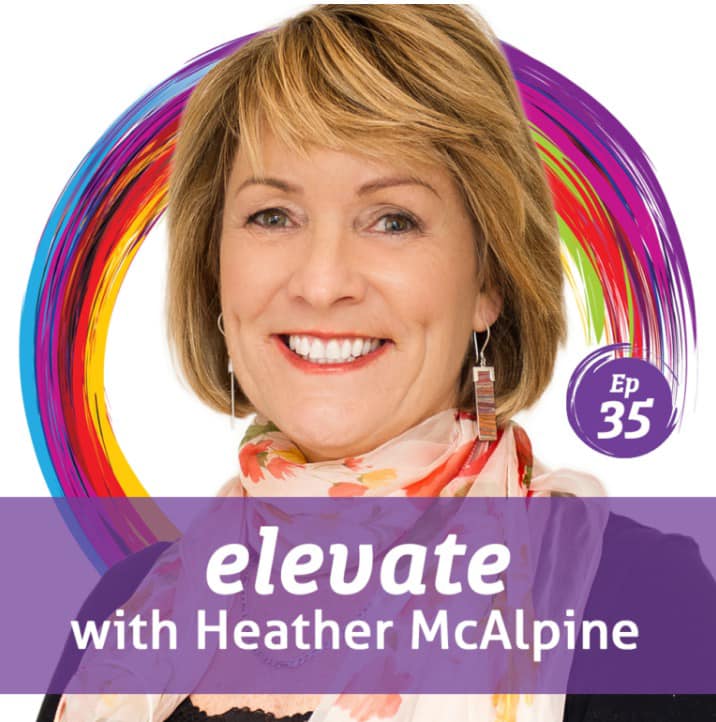 Enjoy!
P.S. – My upcoming 'Elevate Your Wellbeing' Workshop on October 24 shows you how to navigate the tough stuff of life and bring you back to health, happiness, and wellbeing. ✨⁠
⁠
Spaces are strictly limited, as this is an intimate workshop in my home. 🏡⁠
Only a few spaces left.
I'd love you to join us!
P.P.S – If you haven't had a chance to buy the book 'Elevate Your Wellbeing', with my chapter on Freedom Through Forgiveness, it's not too late.
Click here to learn more, knowing that half the proceeds go back to Breast Cancer Network Australia. 💕💕💕🌷🌷🌷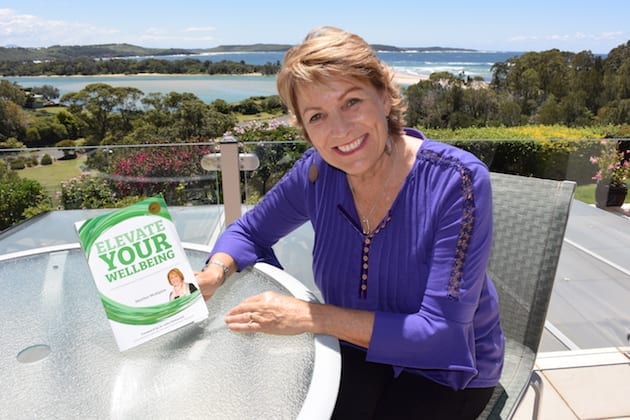 Heather 🌺