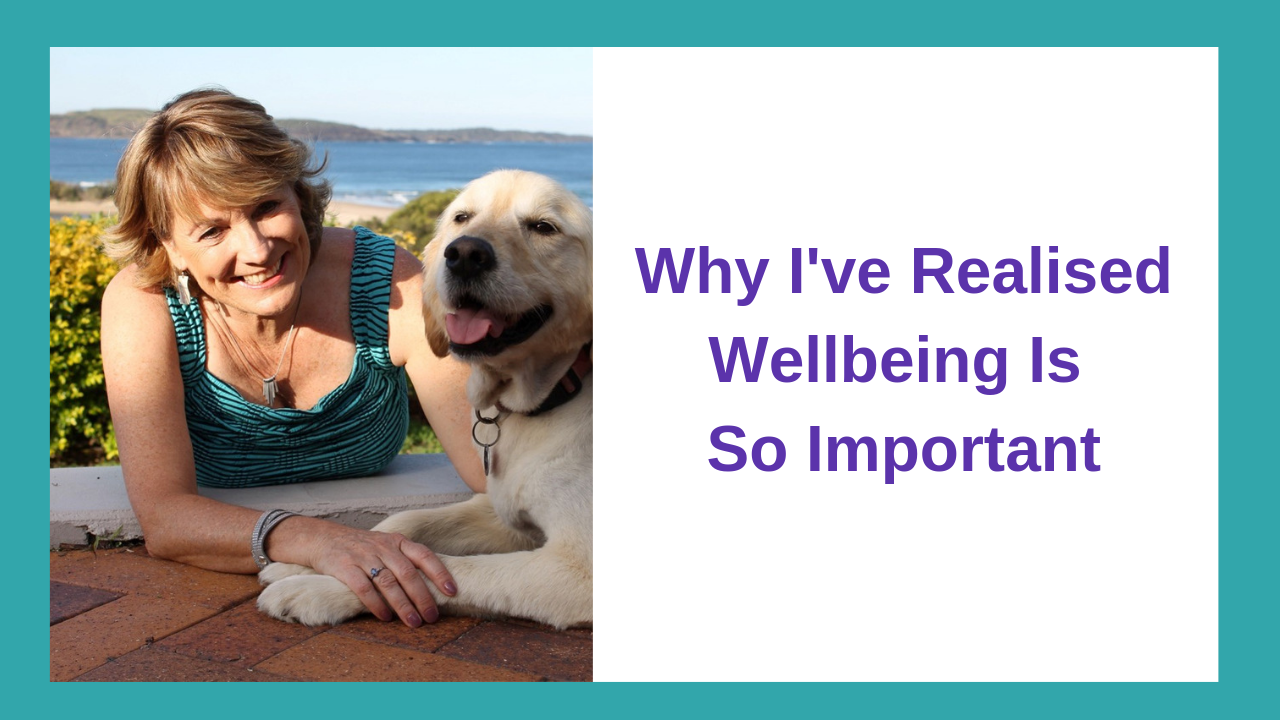 Would you agree that there are some people who are fit, healthy and thriving – despite many challenges, and other people who are unfit, unhealthy and suffering – even though they have similar choices?
Would you agree that some people consciously feed their brain with constructive thoughts and others feed their brain with garbage, even though they're intelligent people?
Would you also agree that many people work hard to have wonderful relationships and others seem to attract problems and consistently struggle with disastrous ones?
I am so grateful to have co-authored an International No. 1 best selling book 'Elevate Your Wellbeing' with 10 other authors. We were each asked to write from our particular area of expertise in wellbeing.
As a Relationship Therapist, I decided to write on 'Freedom through Forgiveness'.
My husband, John, counted up roughly the hours of Marriage Counselling I'd done over a 30 year period and it came to over 100,000 hours.
He jokes that this doesn't include all the free marriage counselling tips he's been given over the years!
Having the privilege of being awarded a Churchill Fellowship, in researching internationally with the gurus in my field of work, Relationship Wellbeing, I discovered there are 3 core problems that get in the way of people elevating their wellbeing.
Lack of Clarity and Focus in relation to their values and purpose in life.


A reluctance and fear to make definite decisions to put new healthy habits of nutrition, fitness, and mindset into action.


Stuckness in important relationships due to unresolved wounds from the past, intervening in the present.

When you overcome these problems, here's what will happen…
You'll identify your values and start living in alignment with them.


You'll live a life by design rather than by default.


You'll feel and be stronger to manage stressors in your life by developing healthy habits for your mind and body.


You'll learn mindfulness, meditation and a healthy mindset which will help you develop resilience in a way you've never known before.


You'll find freedom and wholeness in life that will serve you and your relationships well.


You'll elevate all aspects of your wellbeing that you decide on.
Do you know your 3 highest values in life?
(mine are – Honesty, Connection, Commitment)
How loyal are you to them?
Do you live authentically to your values?
If not, this can cause us stress and dis-ease.
The leading cause of disease on this planet is stress.
When I received a cancer diagnosis, (I'm now in remission), it made me reflect on a few questions.
How well equipped am I at retaining my wellbeing through a crisis?
Can I prevent at least some of the stressors I experience?
Do I have proper wellness daily habits as a pattern in my life?
Since then, I've developed a number of health and wellbeing habits which have been absolutely life-changing, and now I teach them to others.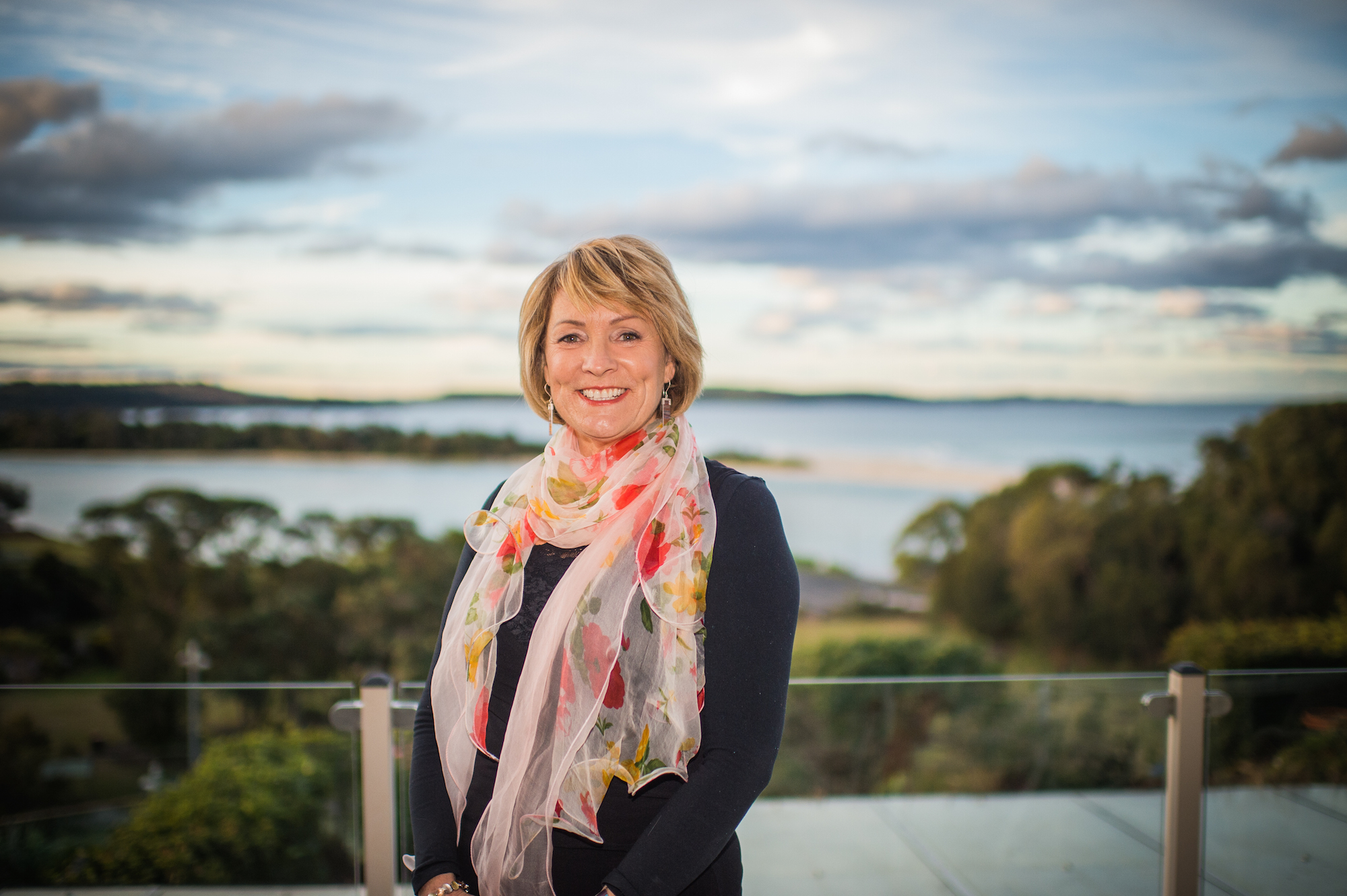 Are you feeling fatigued or burnt out?
Do you find stress from your relationships difficult to navigate?
Do you find yourself with unhealthy habits that you want to change?
My upcoming 'Elevate Your Wellbeing' Workshop on October 24th, shows you how to navigate the tough stuff of life, develop a constructive and flexible mindset, and bring you back to a beautiful state of health, happiness, and wellbeing.
It helps you get out of your head, to stop thinking about what you need to do and gives you the capacity to JUST DO IT.
You'll learn how to train your brain to stop procrastinating. You'll discover the power that's hidden inside of you, that will enable you to START, TAKE ACTION and maintain a new YOU.
Learning these important lessons in life has truly been a gift to me. I'd love to share them with you!